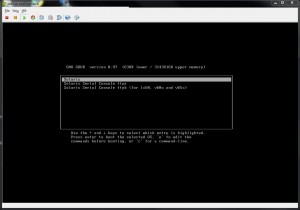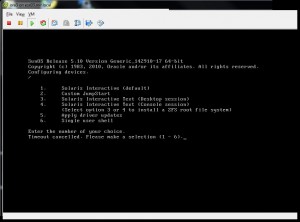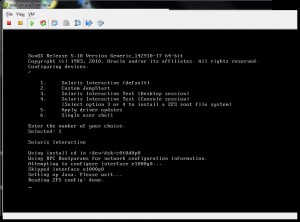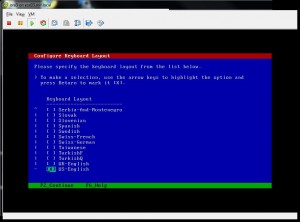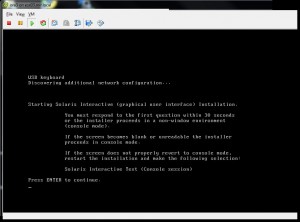 ENTER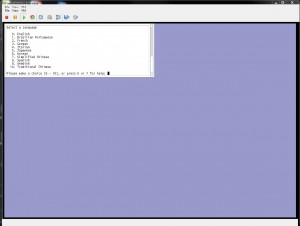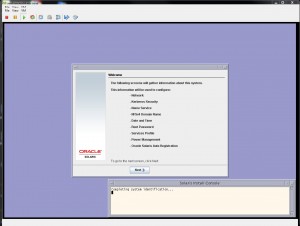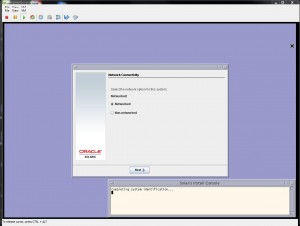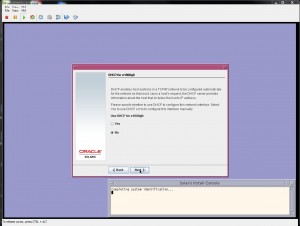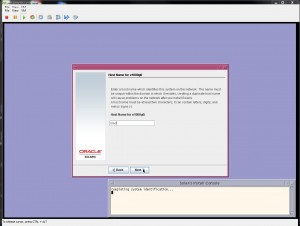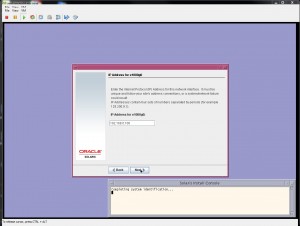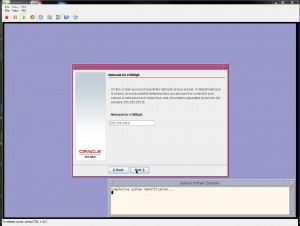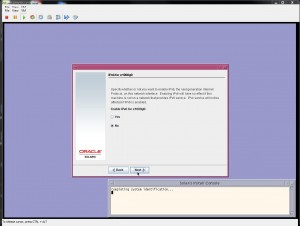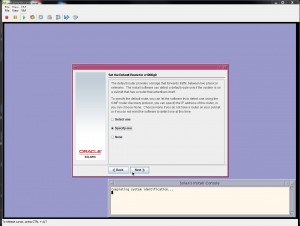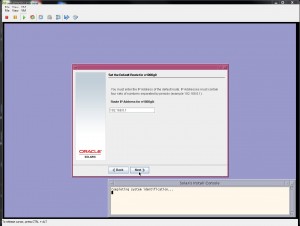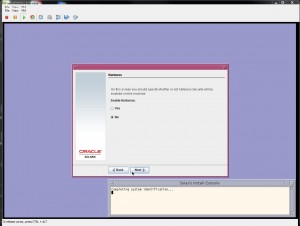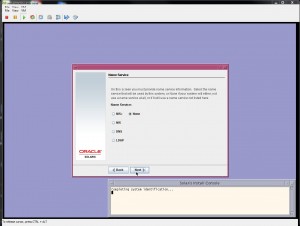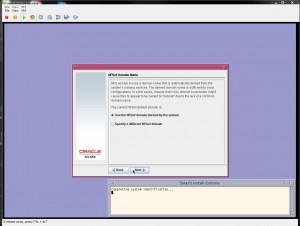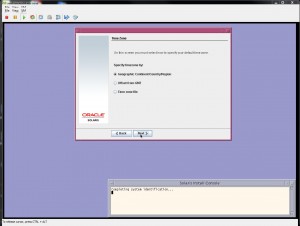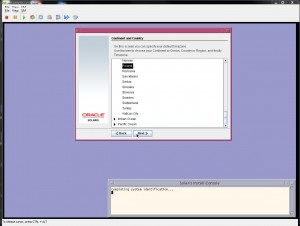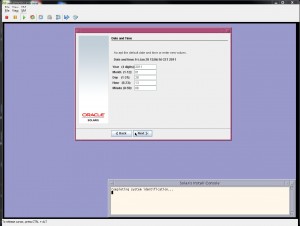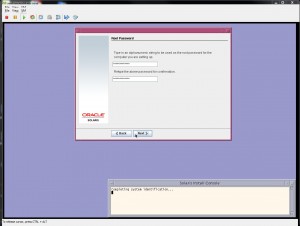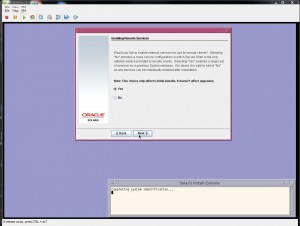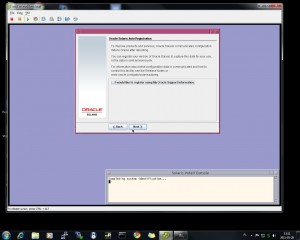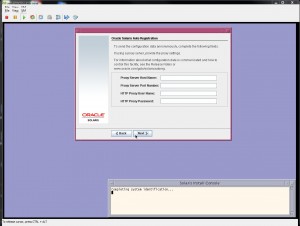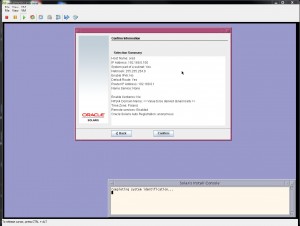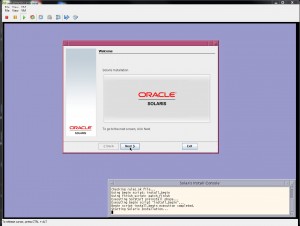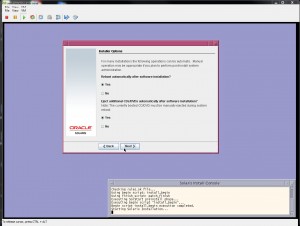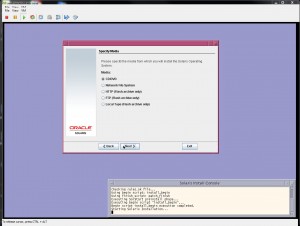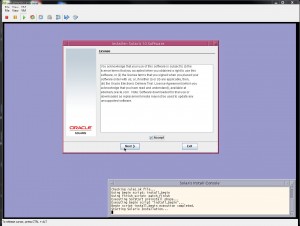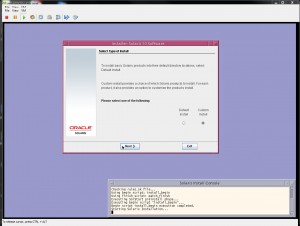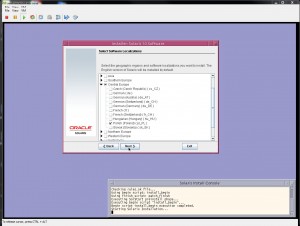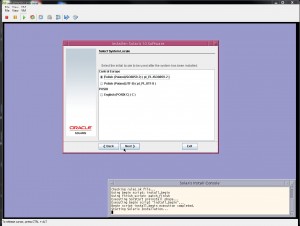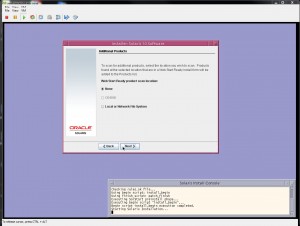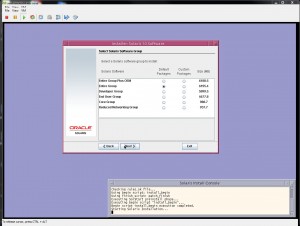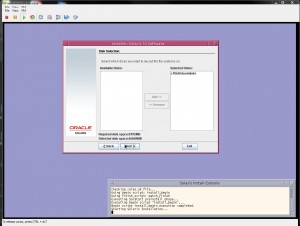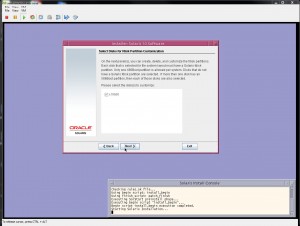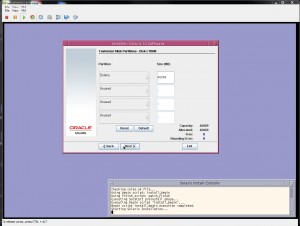 Układ domyślny: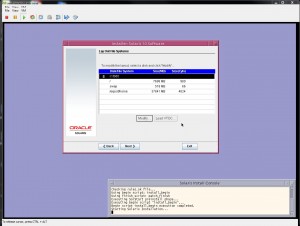 Na potrzeby mojego serwera testowego, zmieniam układ na: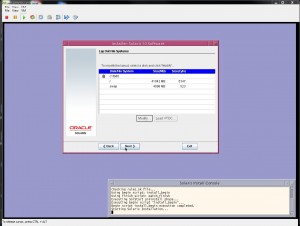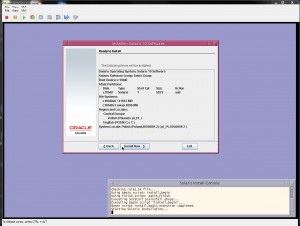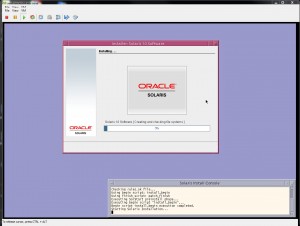 Po instalce trzeba stworzyć plik: /etc/resolv.conf który będzie wskazywał na nameserver, np.:
nameserver 153.19.105.120
ifconfig e1000g0
Dodatkowo trzeba zmodyfikować plik: /etc/nsswitch.conf i linię:
hosts: files
trzeba zmienić na:
hosts: files dns
Teraz  nie powinno być już problemów z rozwiązywaniem nazw

I trochę teorii:
The name service switch file determines which name services a system uses to search for information, and in which order the name services are searched.
All Solaris  systems use the name service switch file.
Źródła:
http://www.softpanorama.org/Solaris/Reference/etc/nsswitch.shtml